Retailers
Suitable for any venue (bar, restaurants, hotels, concert venues, fast food places). Whether you own one location or several, we are here to help you simplify your Beverage ordering needs. What's more, it's FREE to place those orders. So why wait?
Distributors
Did you know that, on average, a sales person spends over 8 hours a week taking orders? What if that didn't have to happen? We can simplify your order taking process and also have tons of time and money saving features for you. Low cost solution to you is waiting.
Retailers
BeverageIO allows you and your team to quickly place your beverage orders online. With our intelligent system you can
take the guesswork out of costs. Stay up-to-date on new products and be immediately notified of any specials. You can manage all your beverage ordering needs in one place.
Place Orders Online
With multiple distributors simultaneously

Find Discounts & Specials
Get notified of all discounts and specials available to you.
iPad Ready
Quickly order from your iPad. iPhone & Android coming soon.

And much much more
Streamlined view of your orders and par levels, recurring orders, beer information …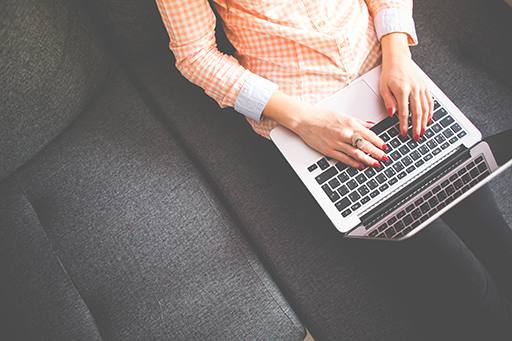 Distributors
BeverageIO allows your sales teams to optimize their time towards by focusing on selling your portfolio. With
the extremely limited time your customers have you want to make sure you make those meetings count and focus on taking care of your customers / growing your business.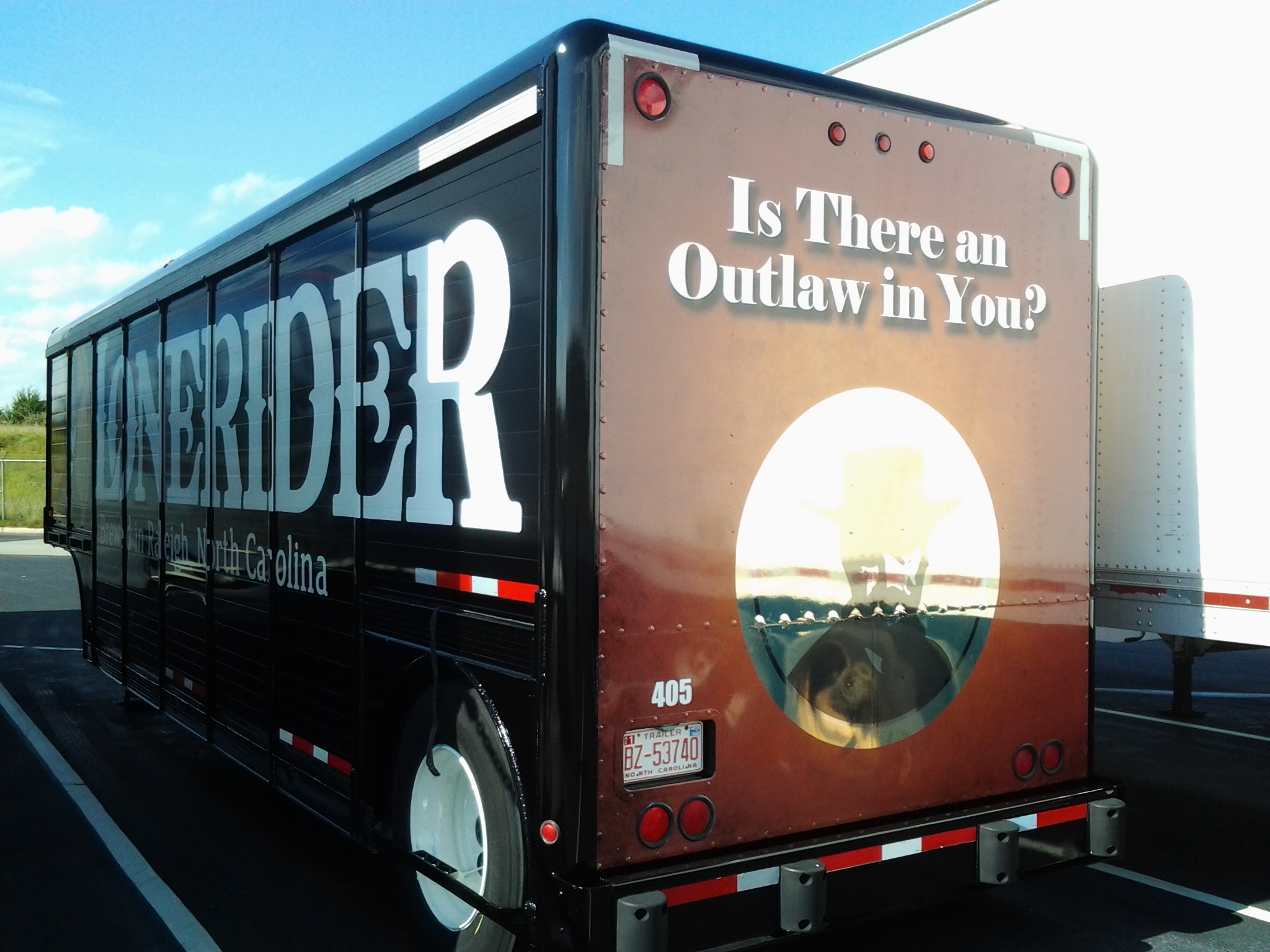 Get Orders Online
From your retail accounts to your sales team.
Approve Or Decline Orders
Right from your mobile device (iPad ready. Android & iPhone coming soon).
Set Your Sales Structure
Define your sales organization and territories.
Talk About New Products
Immediately notify your accounts of new products and discounts available.